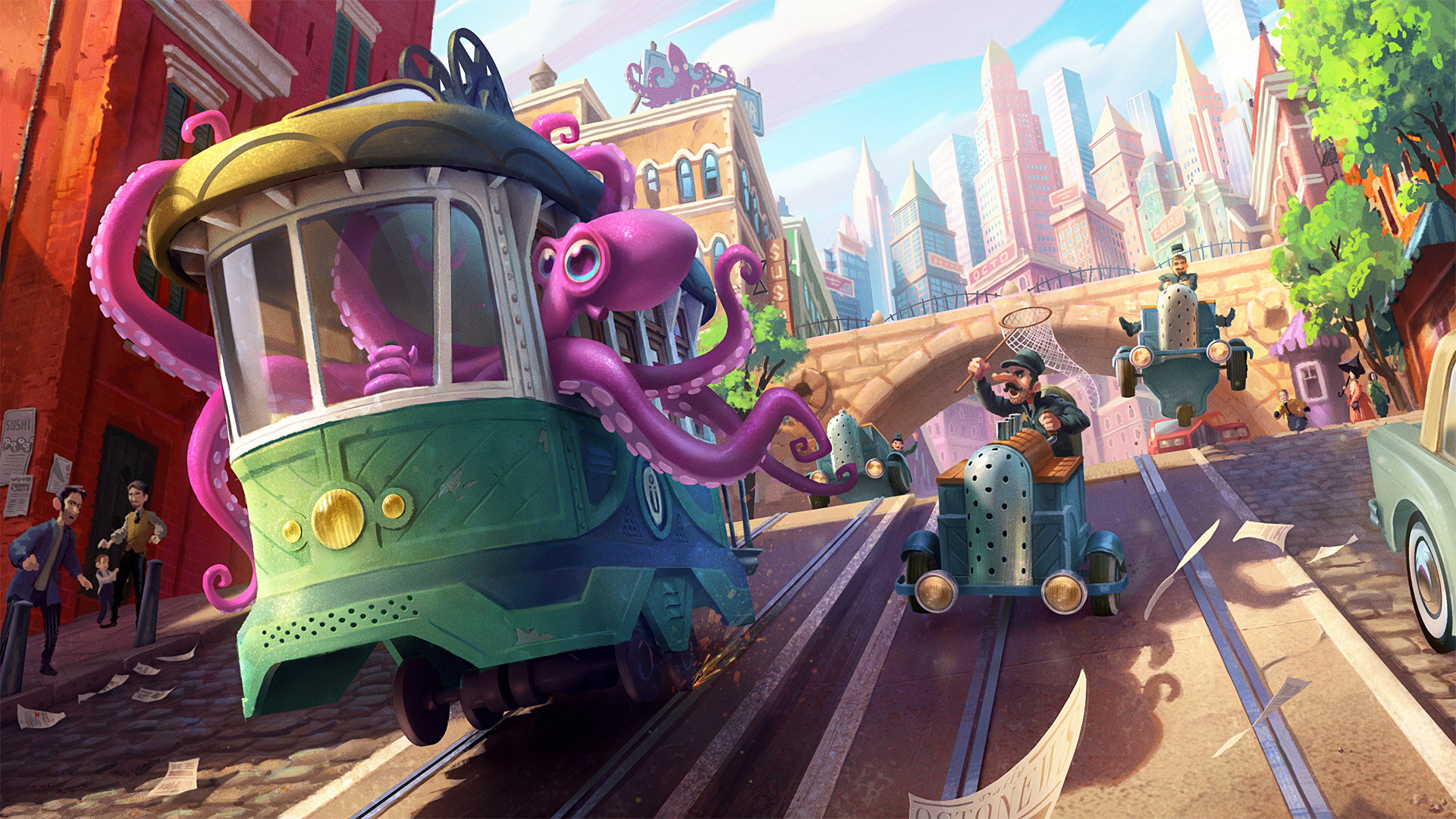 Brun Croes
I'm a freelance illustrator, concept artist and visual development artist working in the animation, games and entertainment industry. I have worked on a wide array of projects ranging from children's books to marketing to animation and games.
Ever since I was a kid I've had a passion for creating new worlds, the characters living in these worlds and the tools they use. The stories that sprung from my imagination led me to pursue a career in illustration, concept art and production desi
You can use this place to describe yourself a bit better and add a little intro about you and your work. Just type straight in here. To customize , you can click the settings icon on the right.